Can food markets revitalise tired towns and cities?
And help them regain a sense of place?
According to food market developer, Nick Johnson, the answer is yes.
An enthusiast of independent food retail, Nick is the founder of Market Operations.
Market Operations has developed three celebrated food markets in the greater Manchester area of England:
They're Altrincham Market, Mackie Mayor and Picturedrome.
Prior to entering the food market world, Nick spent decades developing commercial real estate – largely in and around Manchester.
Once the cradle of the Industrial Revolution, by the 1980s, the city was blighted by deindustrialisation.
It was at that time that Nick spotted an opportunity to convert Manchester's charming – but crumbling – 19th Century factories and warehouses into design-led residential, office and retail spaces.
In today's podcast, Nick shares with you how he helped turn Manchester around.
And how he develops flourishing independent food markets.
Listen on Apple Podcasts, Spotify, Google Podcasts – or right below:
Liked this interview with Nick Johnson? Don't miss upcoming talks with design-led developers by grabbing my free email newsletter.
Altrincham Market


Mackie Mayor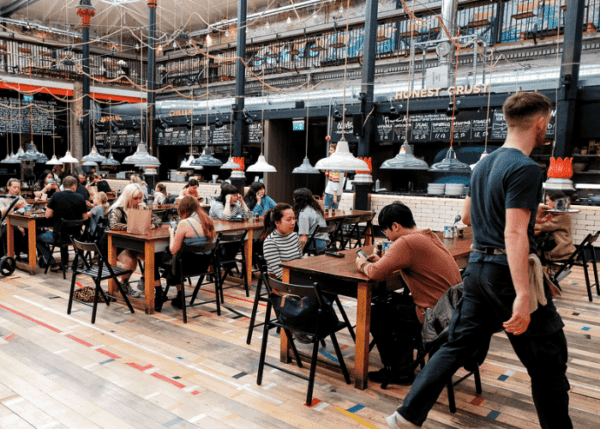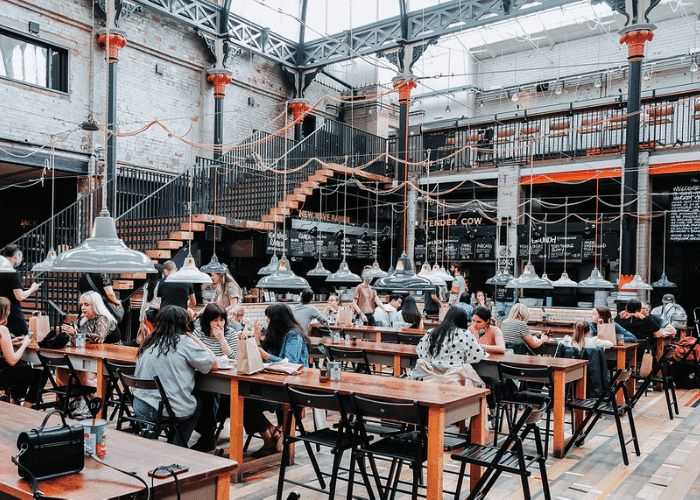 Picturedrome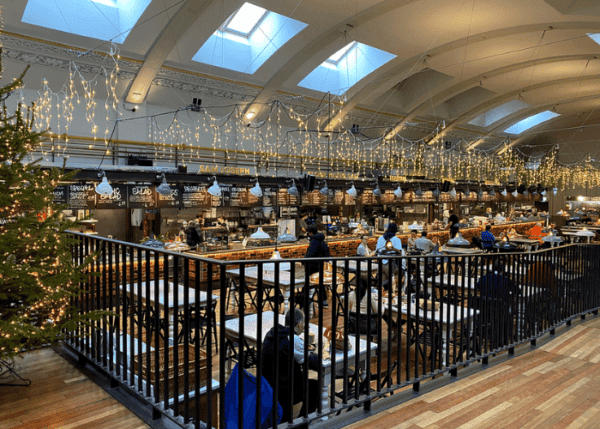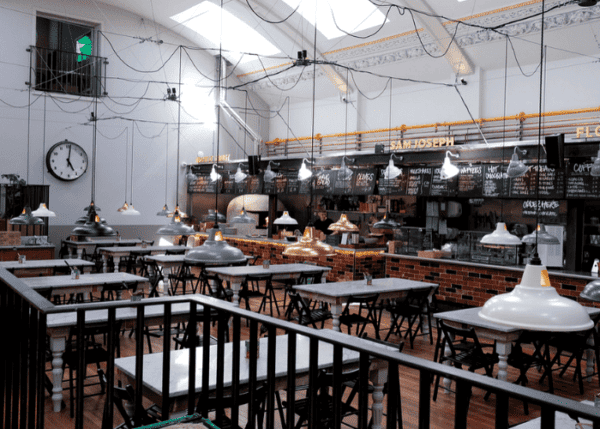 *Photography by Claire Harrison Photography
Links related to this episode
Altrincham Market:
Mackie Mayor:
Picturedrome Macclesfield: